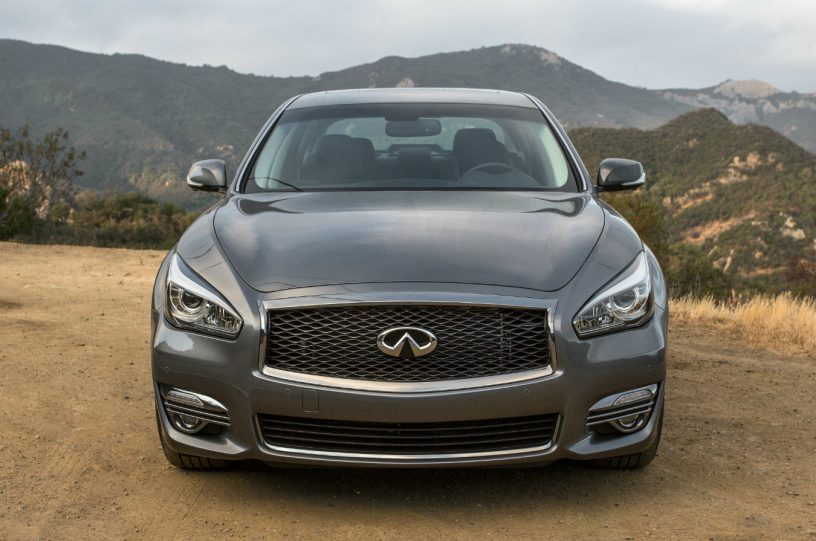 Nuvo Magazine recently test drove the Infiniti Q70 and wrote a great review for it!
An excerpt by writer James Stacey: 
The Q70 is Infiniti's largest sedan, comfortably seating four in a luxurious cabin. From heavy traffic to wide open highways and precarious canyons twists, the Q70 is a capable all-rounder, offering comfort and a wide array of technology. Then, at a moment's notice, it's capable of savagely delivering 420 horsepower accompanied by an engine note that satisfyingly echoes through the canyon walls in its wake.
Read the entire review on Nuvo's website. Visit Langley Auto Collection's OpenRoad Infiniti to learn more about the Q70.